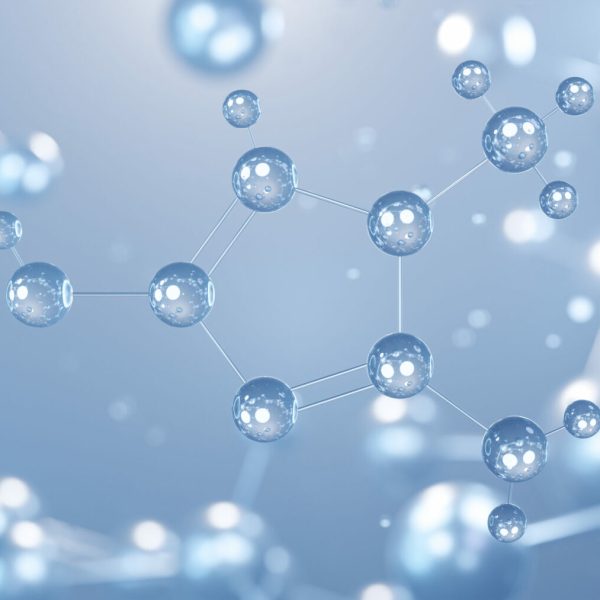 Ethical and regulatory clearance – Clinical validation takes longer than you think!
The new IVDR tran­si­tion­al peri­ods that have been pub­lished in Jan­u­ary 2022 took some pres­sure from all of us who still need …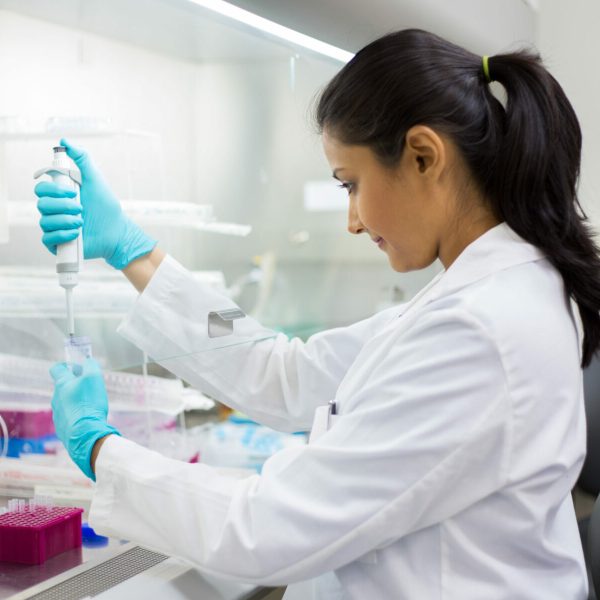 Prospective clinical performance studies – Worth the effort?
In the IVDR-era, clin­i­cal per­for­mance stud­ies have gained much impor­tance. In fact, this expen­sive but nec­es­sary step in IVD-devel­op­ment is one of the most broadly …
Careful with the terms 'prospective' and 'retrospective' – Are you referring to study design or sample procurement?
In this arti­cle, we would just like to raise aware­ness for a ter­mi­nol­o­gy issue which is prone to cause …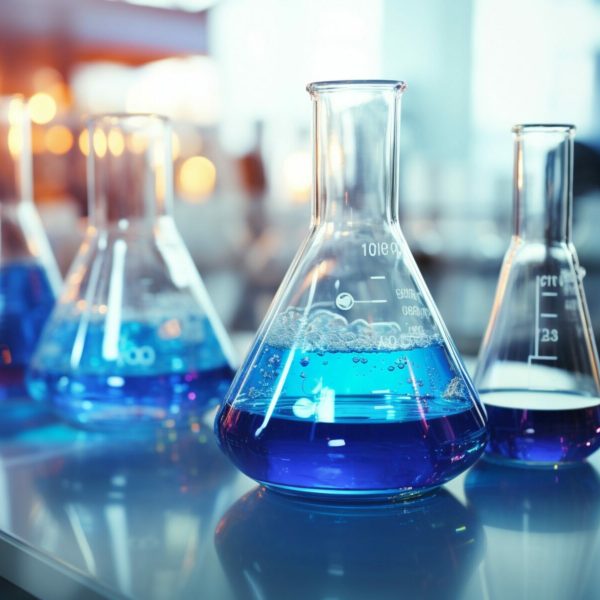 Sample size calculation – Is there an easy way out?
We have all learned a lot about clin­i­cal per­for­mance stud­ies for IVD val­i­da­tion in the past cou­ple of years: With thou­sands of Covid tests enter­ing the EU-market …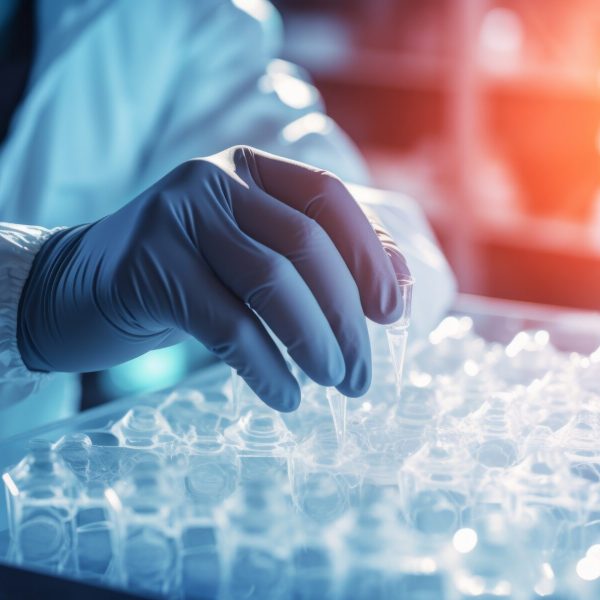 Targeted sample procurement – What is it and why is it needed?
When plan­ning a clin­i­cal per­for­mance study, the most con­spic­u­ous lim­it­ing fac­tor is the avail­abil­i­ty of samples.